by lars on 28/11/2016
Hacked By Imam
QQ:2190782403
logoutimam@gmail.com

No Comments
by lars on 9/07/2015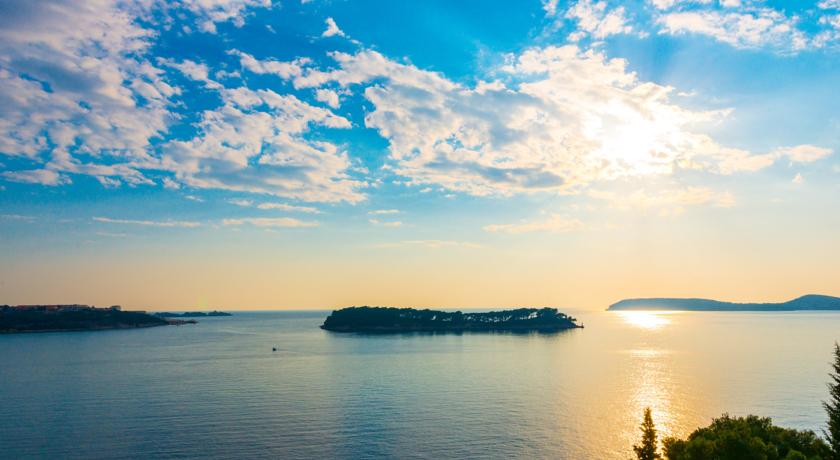 So, we got tired of the weather here in Denmark, and wanted some heat, beach and interesting experiences. We decided to go to Croatia for vacation. We chose the southern part of Croatia, specifically Dubrovnik, which has an interesting coast line and nice places. We looked at a lot of places to stay.
We're a family of 4 – two kids 12 and 14 – it was important that there was lots of space, separate bedrooms and a nice, quiet place to base our adventures from.
We ended up choosing an two bedroom apartment just outside of Dubrovnik, in a town called Lozica. Even though it's a different town, I would class it as being in Dubrovnik. It takes 5-10 minutes to drive to the center, which is perfect.
The place is called SunDeck Comfort Apartment, and the name fits! We could not have chosen a better place to stay. The photo above is the view from the apartment.
No Comments
by lars on 20/03/2015
Jeg skrev et lille brev til Ekstrabladet, som kommentar til deres artikler om deres skræmmekampagner omkring nikotinflasker.
No Comments
by lars on 8/03/2015
Right now you can win a ProVari 2.5 Starter Kit on the E-Liquid Recipes Forum.
All you have to do is submit an original photograph with the theme "Everyday Vaping". The contest runs until March 15th 2015 at midnight GMT.
No Comments
by lars on 7/02/2015
A few years ago I launched e-liquid-recipes.com – ever since I launched it, I've wanted to add a forum to accompany it. But I was too busy with work and with ELR, and I didn't feel the forum software was good enough.
All the major forums out there, have a small DIY-section – and that's great.
The time has come for the DIY-community to have their own DIY-centric forum, where you can not only discuss DIY but other stuff as well, but all the time with like-minded DIY-people! :-)
ELR now has a forum! You can access it by clicking the "Forum"-link at the top, or go to forum.e-liquid-recipes.com – It's based on an truly excellent "next-generation" piece of forum-software called Discourse.
It will be a little confusing at first, when you're used to the old-school, somewhat cumbersome, forums – This just feels …new!
All users on ELR have a user account on the forum – though you should probably see if you want to change your username on the forum.
Now, it's just been laucnhed, so it is not very active right now – Don't let that stop you! Leave a few posts or comment on existing ones, and in no time more will join in :-)
In the coming weeks there will be some competitions and give-aways as well! They're already in the pipeline!
No Comments
by lars on 21/01/2015
So I thought I'd make a small review of the Cloupor Mini.
The build quality is great. It's a little bit bigger than the iStick. I got mine in black, so it's a nice thick coat of paint over the aluminium body. The battery cover is held in place by two fairly strong magnets, and I haven't experienced any rattling or looseness from that. I really like the build quality accutane australia. The screen, which looks great, is pretty flush with the device. The buttons are nice and don't rattle.
No Comments
by lars on 20/02/2014
I recently bought an Oral-B Triumph 5500 electrical toothbrush – Replacement brush heads are really expensive. For a TENTH of the price you can get exact copies that doesn't say Oral-B on them from my favorite Chinese webshop FastTech :) Click here to go to the oral care category!
No Comments