9/07/2015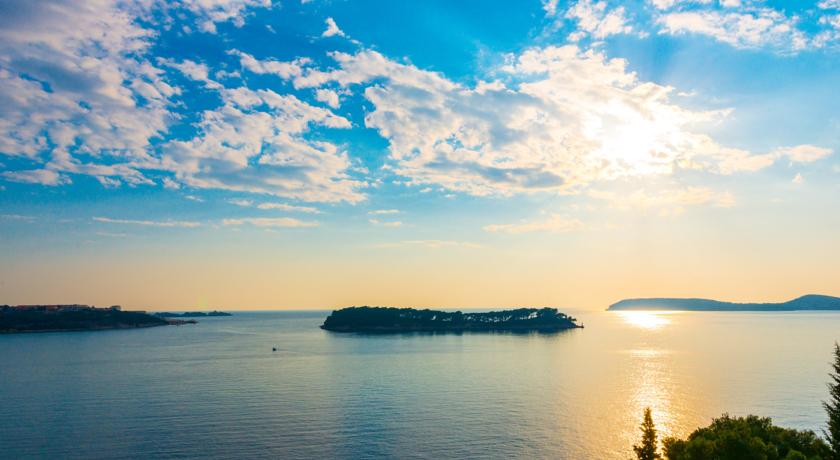 So, we got tired of the weather here in Denmark, and wanted some heat, beach and interesting experiences. We decided to go to Croatia for vacation. We chose the southern part of Croatia, specifically Dubrovnik, which has an interesting coast line and nice places. We looked at a lot of places to stay.
We're a family of 4 – two kids 12 and 14 – it was important that there was lots of space, separate bedrooms and a nice, quiet place to base our adventures from.
We ended up choosing an two bedroom apartment just outside of Dubrovnik, in a town called Lozica. Even though it's a different town, I would class it as being in Dubrovnik. It takes 5-10 minutes to drive to the center, which is perfect.
The place is called SunDeck Comfort Apartment, and the name fits! We could not have chosen a better place to stay. The photo above is the view from the apartment.
No Comments